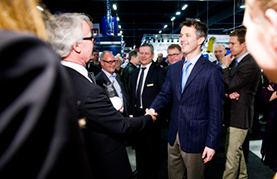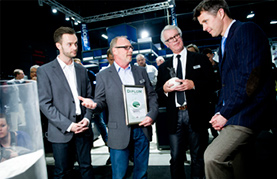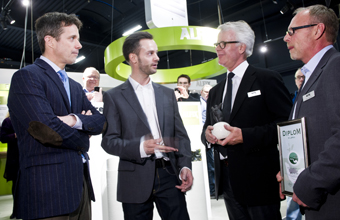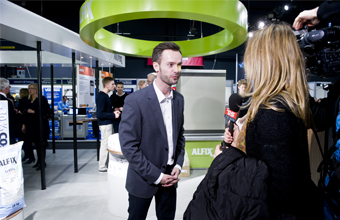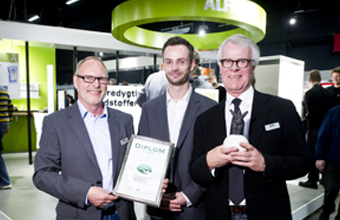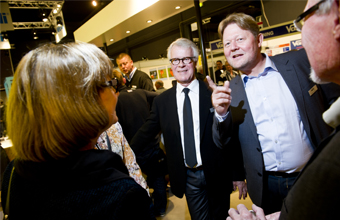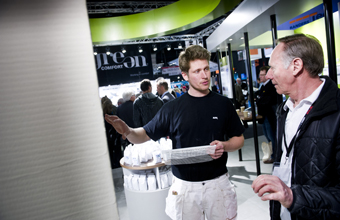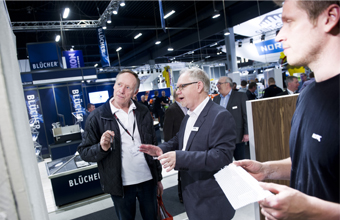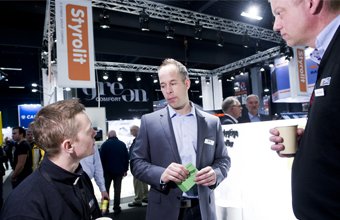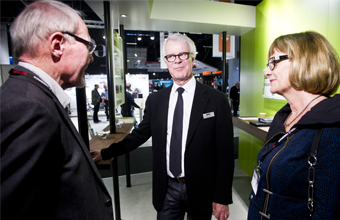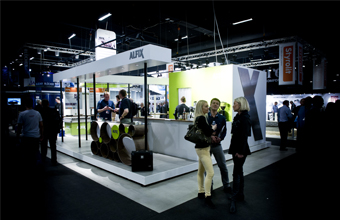 A nominating committee consisting of 13 industry experts awarded Alfix the coveted Environmental Award. His Royal Highness, Crown Prince Frederik, congratulated the company as he presented the Danish Building Industry Environment Award to Anders Bertelsen Toft, Marketing Manager:
"We are truly proud to win the Danish Building Industry Environment Award. For more than 10 years now, Alfix' has been dedicated to reducing the company's environmental impacts and creating an excellent setting for the working environment of craftsmen, distributor employees, etc. To us it's important to show responsible strength in all our activities and being awarded this great recognition for our work is great", says Anders Bertelsen Toft.
Thanks to all of you who visited the Alfix stand at this year's TUN BYG trade fair.