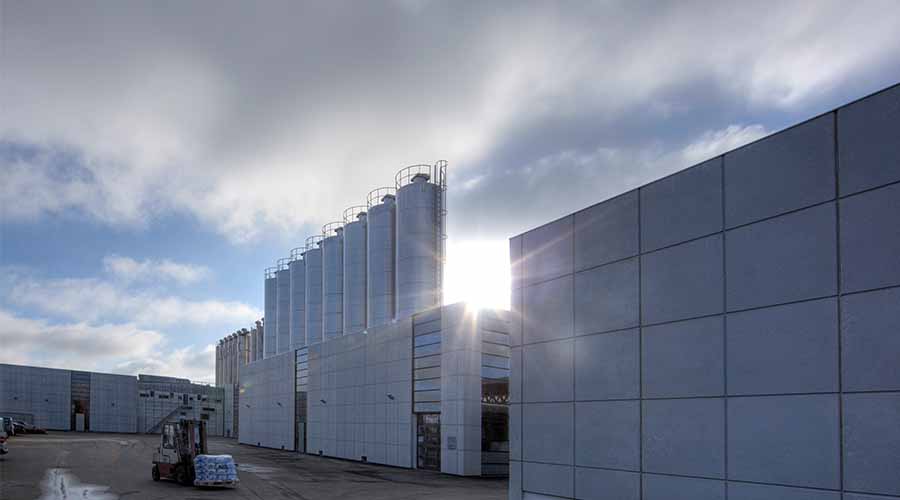 02.02.2021
Welcome to the new Alfix website
Alfix is delighted to present a new digital face to the world.
Simplicity and user-friendliness were our guiding lights in the work to develop the new Alfix website: www.alfix.com.
Our primary objective is to ensure that you, our customers and users of the site, can quickly find the product information, consumption calculations and technical instructions you need for your projects. We also hope that our new website will make it easy for you to access our dealer list, contact details and additional information about Alfix as a family-owned Danish company.
If you have any suggestions for how we can improve the site, please do not hesitate to send them to Steen B. Thrysøe, our Marketing Coordinator, at sbt@alfix.dk. Thank you.